Welcome to the Warmington Heritage Group
Welcome to the website for Warmington Heritage Group. We are a friendly society with nearly 60 members based in the historic and attractive village of Warmington in South Warwickshire.
Our group was set up in 1997 to record and publish our research into the local heritage and oral history of the village and surrounding area. Since the discovery of a Roman site in ploughland adjacent to the main settlement in 2007, Warmington Heritage Group has broadened its interests into archaeology. This is shown in our choice of a Roman belt buckle, one of our most attractive finds, as our group's logo.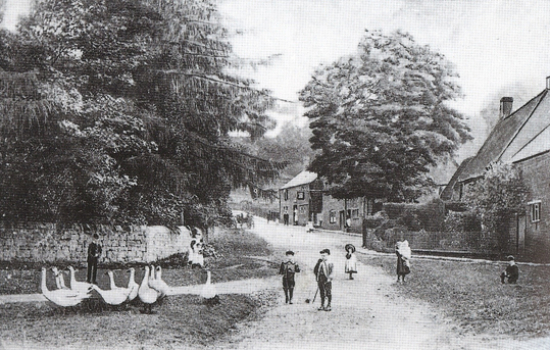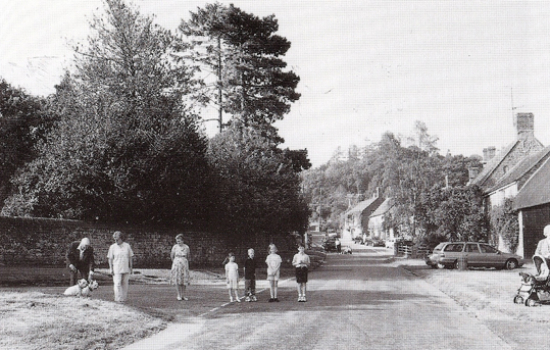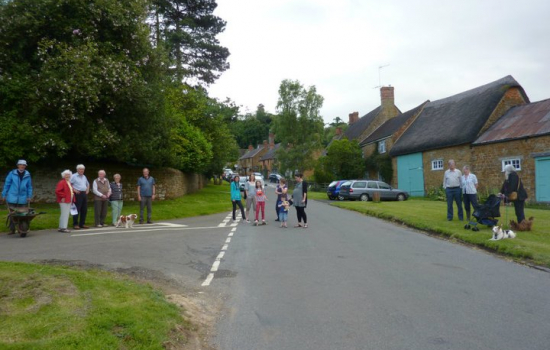 The group, which draws its membership from a wide area, meets around ten times a year with additional visits and activities.
The group gained an award for a research project Building Memories organised by Warwickshire Record Offices. It has also published a collection of wartime evacuee reminiscences, From City to Village.
This website aims to be a resource not only for members and friends but also for anyone with an interest in this area, its history and its people.